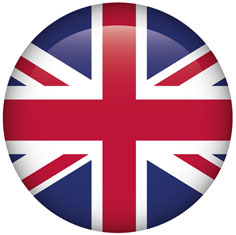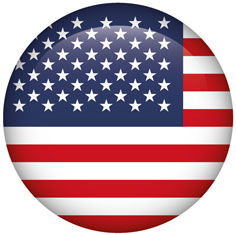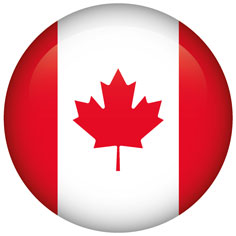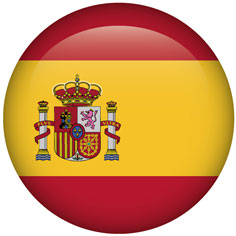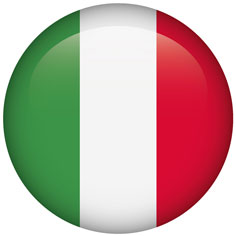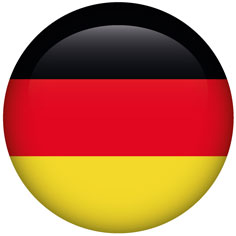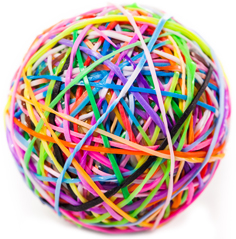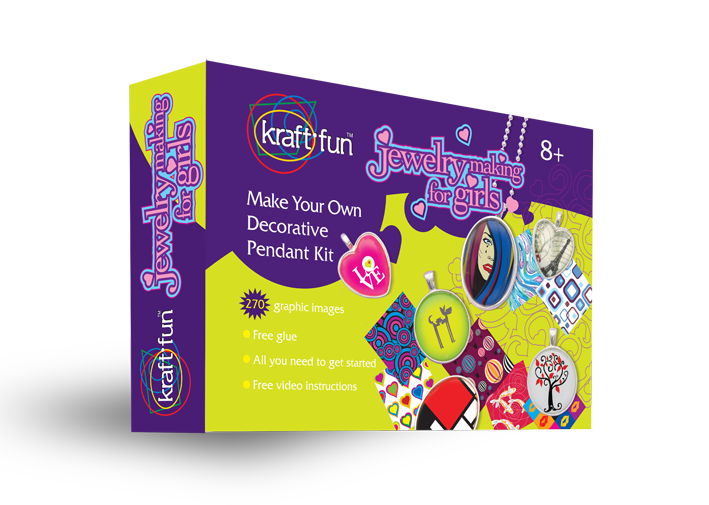 The all NEW craft jewelry making kit for girls
Make your own jewelry pendants, our new and improved jewellery kit comes with everything you need to get started. We have listened to your great suggestions and created one of the best jewelry sets. We have combined all the great graphics you love into one super cool craft jewelry kit. You can now choose from 270 printed graphics from 18 different art styles sheets, Abstract Art, Art Nouveau, Art Deco, Hearts, Modern Art, Dogs, Cats, Romantic Cities and many more. We have even supplied a blank template for hearts, ovals and circles where you can draw or paint your own artwork and personalise your own pendants. Remember that you can also use your own photos and pictures to further enhance your pendant jewelry into a photo jewelry pendant ideal for personalized family and friend birthday and Christmas gifts.
The Kraft Fun jewelry kit for girls is now available on Amazon in 28 countries across the world from the USA to Canada and 26 European countries. So for the best craft jewelry making kit go to Amazon right now or follow our country links to get your pendant kit now.
Follow Us On Social Media